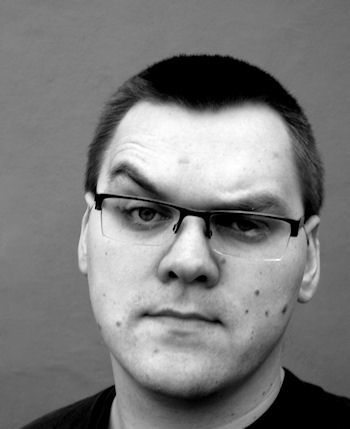 Hello there.
My name is Nicki Thomas Hansen.
I live in Aarhus Denmark and I'm an Senior Software Engineer at Kiloo working on games for different mobile devices. My focus is doing UI programming and we work mainly in Unity3D.
I'm an accomplished guitarist (since 1997) and have a huge interest in computers, computer games and different sorts of games in general.
I was born in 1983 on the 6th of August on Bornholm, where I usually spend my summer and x-mas vacation with my family.
I have a lovely wife – check out her site at lann.dk